Club Events
2020 LLCK Snowmobile Club Poker Run!

Poker Run:  January 9 - February 15, 2020

Final Party:   The Bull Ben, Pulcifer, WI -  Saturday, February 15, 2020
Download the Poker Run Sheet here!

Hello all, by now members should have received a mailing with the Poker Run sheet as well as Raffle tickets.

The Poker Run has begun and will end on Saturday, February 15th. The party will take place at The Bull Pen in Pulcifer and sheets must be turned in by 6:30pm. 

Note you do not have to be a member or even have a snowmobile to participate! 

Download the Poker Run Sheet here!
 
Annual Raffle Drawing!

Saturday, April 18

Brothers Pub, Shawano, WI

Final Party:   The Bull Ben, Pulcifer, WI -  Saturday, February 15, 2020

The Raffle will be drawn at 11:00am on Saturday, April 18th. It will be held at Brothers Pub in Shawano. Please note the letter that went out stated two different places but the correct one is Brothers Pub. If you need raffle tickets there will be extra at the Lodge. 
---
Snowmobile Trail Pass
WI Trail Pass - How do I get one?
There are four ways you can get the discounted trail pass: 
Order online through this website (tab at the top WI Trail Passes) with a credit/debit card (MasterCard, Visa or Discover).  

Click here to go to the Online Form.

Call the AWSC Office during business hours to order your WI Trail Pass with a credit/debit card.  

Walk into the AWSC office during business hours and order with cash, check or credit/debit card. 

Mail through the US Post Office along your check or credit card information to the AWSC office.
Please have the following information:
your AWSC member number

the trail pass order form which can be found by clicking here
the registration numbers for your sleds 

***Note - your AWSC Member Number can be found on the WSN Magazine address label.
---
Hope to see you at an upcoming event!
Todd Lavey LLCK President
Club News
SHAWANO COUNTY TRAIL REPORT
Snowmobile trail openings and closing in the Shawano area  (715) 524-4349 
Trail Conditions, Maps and Links
---
It's The Offseason Work that Makes the Season Possible!
Thank you to all the volunteers that helped with trail work after the meeting!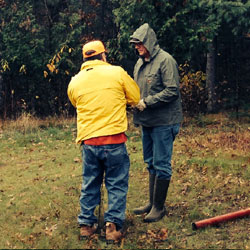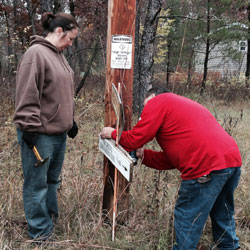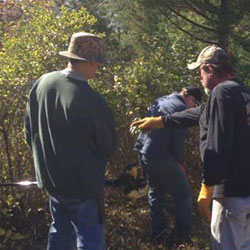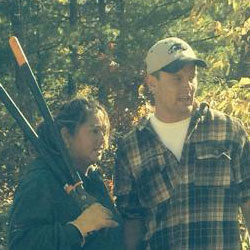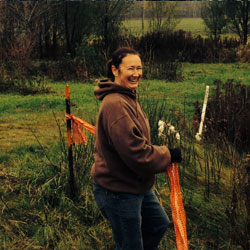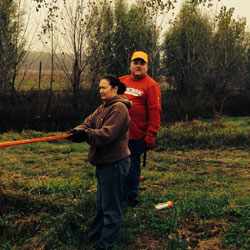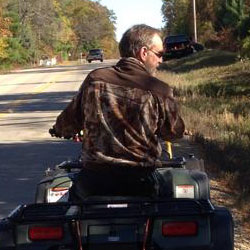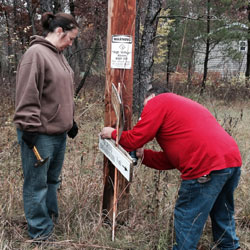 ---
Club Facebook Page
- Want to know who's looking for a trail ride when you are?
- Want to see and post pictures of you, your friends or family enjoying the trails?
- Want to see who is out supporting our sponsors?
- Want to do it all from home or on a mobile device while you are away or on the trails?

Well now you can with our Legend Lake Channel Kruisers Facebook Page.
%POST /index.php?module=cms